CUBAN INFORMATION ARCHIVES

SOUTH FLORIDA
RESEARCH

GROUP

---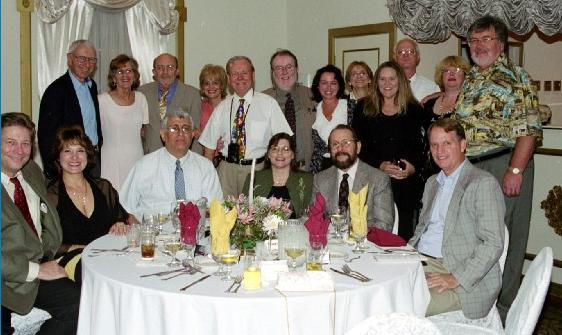 (photo taken June 2003)


[ Main Site Menu ] [ SEARCH This Site ] [ Index to Site Documents ]
---
SOUTH FLORIDA RESEARCH GROUP
---
ATTENTION RESEARCHERS COMING TO FLORIDA
There's more than the beach down here..........
Did you know that members of the ARRB that closed in Oct. 1998 had to sign a secrecy oath to view certain JOHNS COMMITTEE files that are sequestered in Tallahassee, Florida?
Did you know that the largest CIA station in the Western Hemisphere (JM/WAVE) was located in Miami?
Did you know that a meeting at the Miami Freedom Tower was attended by major players in the JFK assassination that we have all heard of?
Did you know that the World's largest collection of CUBAN JFK related materials outside of Havana, is located in Miami?
Did you know that most of the Cuban exile groups have headquarters in Miami? ********************
For the answers to these questions and many more, please visit us when you are in the South Florida area.
Did you know that as a visiting researcher (beginner or advanced), you can be a guest for one of our monthly meetings? Let us know 2-3 weeks ahead of time and we'll put you on the agenda. We offer visiting researchers, either free breakfast or free lunch, transportation to the meeting and the opportunity to exchange resources as well as a Lifetime Membership.
Past dignitaries: Joe Backes, Russ Baker, Malcolm Blunt, Tom Blackwell, Steve Bochan, Bill Bretz, Michael Cain, Dan Christensen, Robert Daniello, Howard K. Davis, Frank DeBenedictis, Gaeton Fonzi, Tim Gratz, Roy Hargraves (deceased), Gerry Hemming, Robert Hemming, Mark Howell, Christy Hughes-Cox, Karen Hughes, Scott Kaiser, Arend Kistemaker, Rolando Masferrer, Mickey McMahon, Joan Mellen, Jim Monroe, Mike Murphy, Ilona Perry, Jim Page, Gary Powers, Jr., Roy Schaeffer, Ed Sherry, Sherry Sullivan, Anthony Summers, Art Swanson, Melanie Swift, Nancy Wertz, Jan Wienenger, John Williams.

If you reside in South Florida or are planning on coming to South Florida and wish to join our group, please contact us.
There are NO DUES – NO OFFICERS – NO REQUIREMENTS FOR MEMBERSHIP ~ Lifetime Membership is granted to all members and speakers~
Our aim is to share freely and exchange information on each individual's personal research. We interview personalities and gather primary source materials for dissemination.
**********
IN
MEMORIAM
TO EDWARD SHERRY A LONG TIME MEMBER
WHO PASSED IN 2014
For information about this website or Cuban questions contact:
Webmaster at Webmaster

For further information on the

S.F.R.G. ONLY

call or email:

S.F.R.G. Meeting Coordinator

at 954 563-8919
---
---------- OUR PAST ACHIEVEMENTS ----------


* Video interview of Gaeton Fonzi re. JFK assassination Oct. 1994
* How the HSCA handled Silvia Odio Apr 1996
* Collection of photographs of JFK's Miami visit Nov. 18, 1963
* Microfilm archives on JFK newsletters
* Secured Film of JFK's 11/18/63 trip to Miami
* Free exchange of documents and other materials
* Used and remainder book searches
---
South Florida Research Group Honors a Fallen Member
Gaeton Fonzi
1935-2012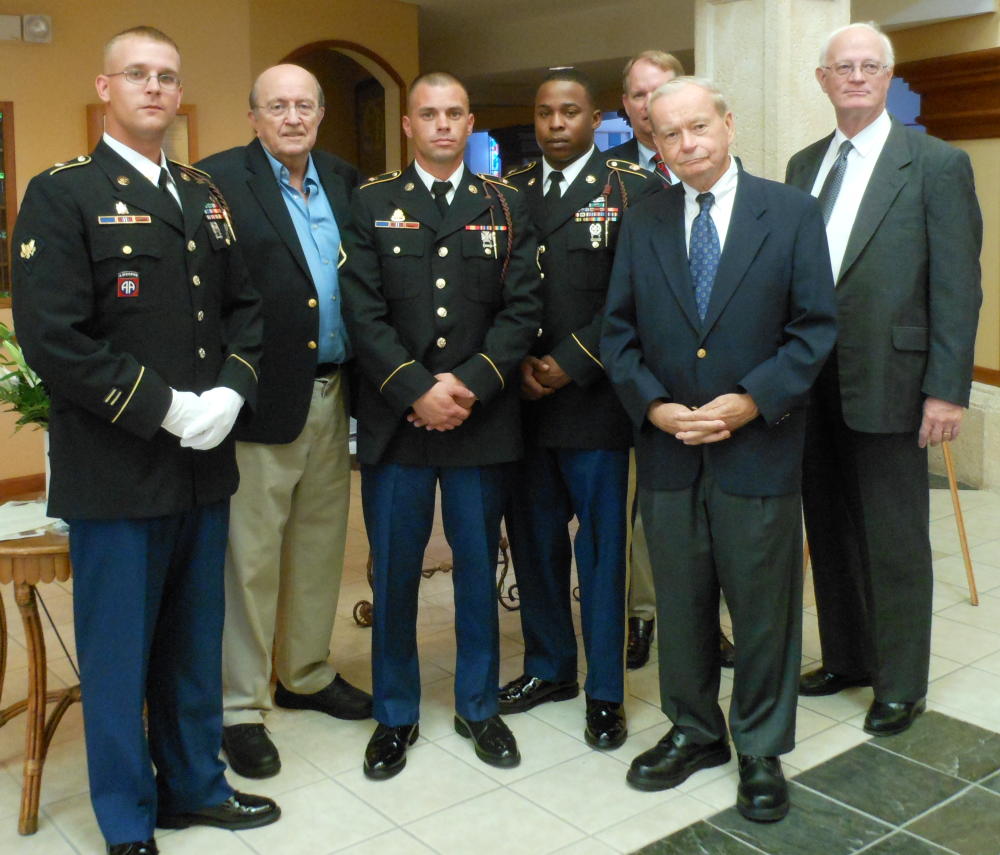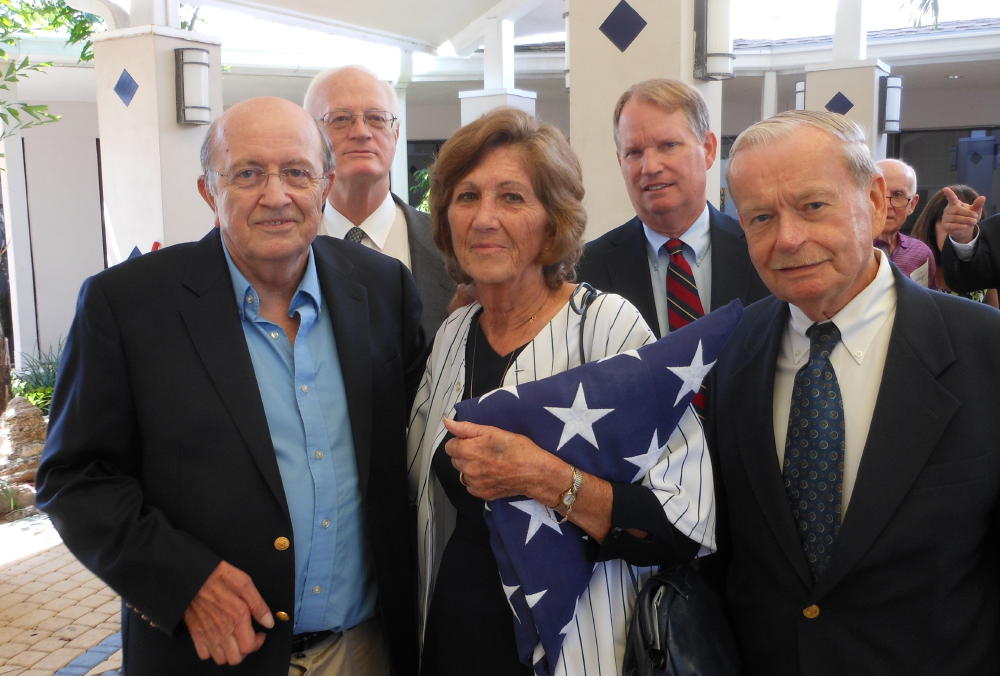 End of Page
---
Copyright 1998-2015 Cuban Information Archives. All Rights Reserved.