CUBAN INFORMATION ARCHIVES
DOCUMENT 0214
[ Main Site Menu ] [ Back to Entertainment Menu ] [ Index to Site Documents ]
---
HAVANA IS A MAN'S TOWN


1955
---
[EYE magazine, Oct. 1955, Vol. 5, No. 5, pages 28-36]

[To see a full size photo, right click and VIEW IMAGE]

---
HAVANA IS A MAN'S TOWN
Page 28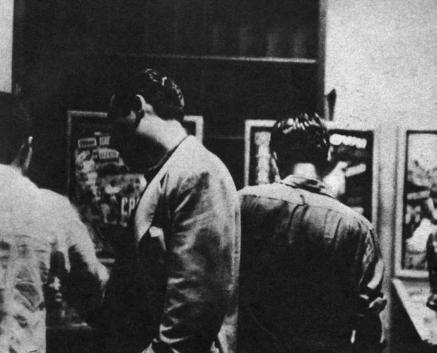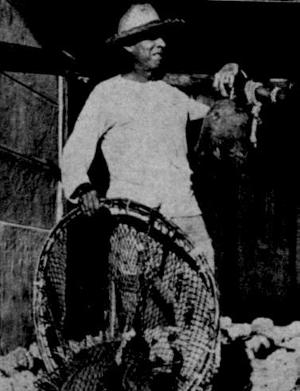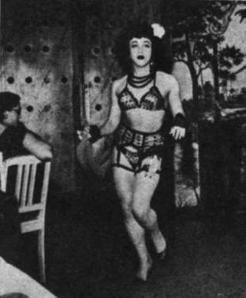 Page 29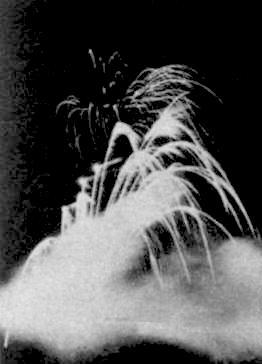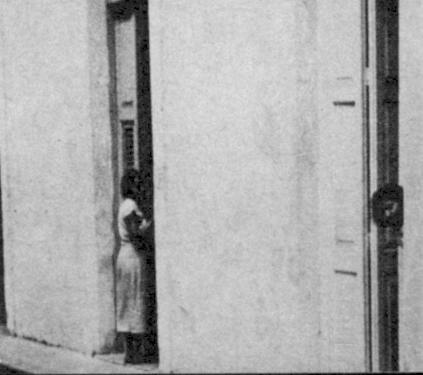 It's a bad town...It's a beautiful town...It's an ugly town...
Page 30
HAVANA IS A BAD TOWN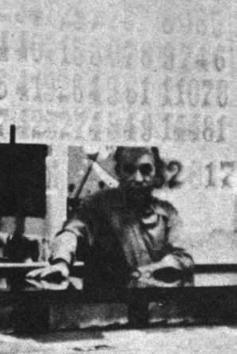 HORSE racing, dog racing, jai alai, cock fighting and the roulette wheel–they all get a big play in Havana. Twenty years ago, something new was added when Jesse Owens went down there to race–and beat–a horse. Gambling isn't the only diversion, however. The nightclub shows are fast, tough and guaranteed to keep you awake.
Page 31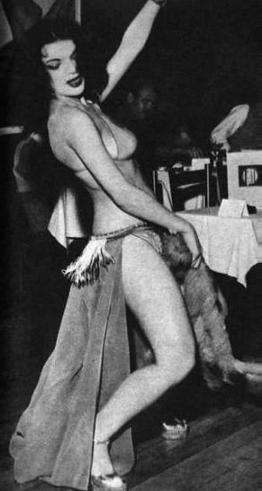 Page 32
HAVANA IS A BEAUTIFUL TOWN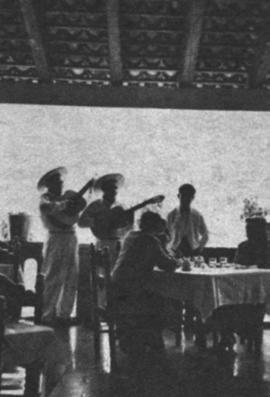 THE OLDER part of the city features colonial architecture while the newer is completely modern. The Presidente, Ingleterra and Plaza are only a few of its beautiful hotels and its fabulous thoro-fares–particularly the Malencon [Malecon] and Prado Boulevard–are world-famed. Then, of course–certain to interest any visitor–is its centuries-old fortress, the Morro Castle, brooding over Havana's harbor.
Page 33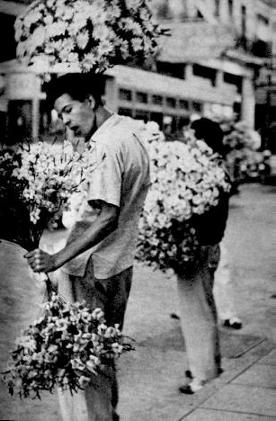 Page 34
HAVANA IS AN UGLY TOWN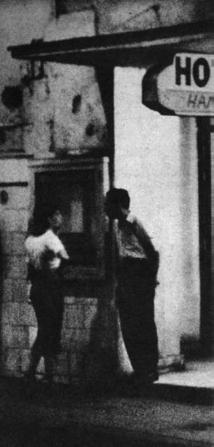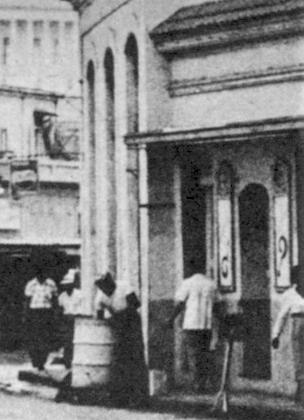 HAVANA'S slums are second to none, anywhere. Drifters float in here from all over the world to lead their strange, half-world lives–not of this world, nor out of it. Third-rate hotels, easy pickups, filth piled up in the streets–they're all part of this city of contrasts.
Page 35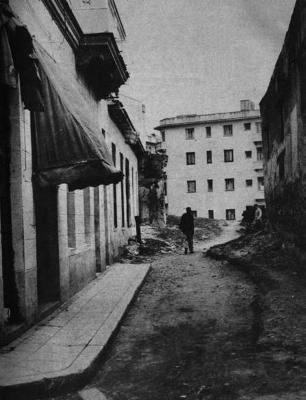 Page 36
RUM IS HAVANA'S PRINCIPAL EXPORT – AND TOURIST ITS MAIN IMPORT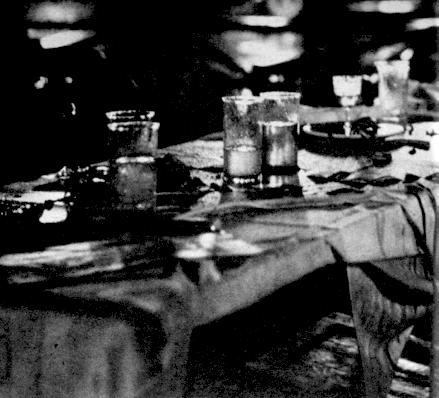 LESS than an hour by air from Florida, Havana is the largest city in the West Indies. For many years, malaria and yellow fever made it a difficult place to live, but after the Spanish-American War, Army medical forces cleaned that out. Still occasionally shaken by hurricanes, Havana's fine climate and exciting atmosphere attract tourists from all over the world–particularly during the winter season. Rough town, beautiful town, town for anyone wanting a good time–Havana's your spot for cutting loose!
End of Page
---
Copyright 1998-2014 Cuban Information Archives. All Rights Reserved.