CUBAN INFORMATION ARCHIVES
DOCUMENT 0204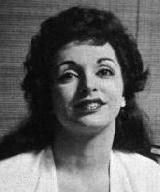 [ Main Site Menu ] [ Back to Entertainment Menu ] [ Index to Site Documents ]
---
---
[REFERENCE: Striparama, vol 2 no 2, 1962 pages 45-49]
---
CUTIE FROM CUBA ... CARMELA
One of the newest strippers is raven-haired Carmela, a native of the isle that was once a tourist's paradise. One paradox about strippers is that they loathe to pose in the nude. Modest Carmela is no exception.
[To see a full size photo, right click and VIEW IMAGE]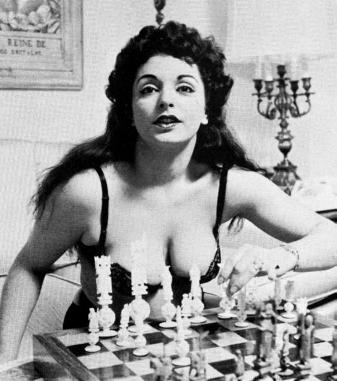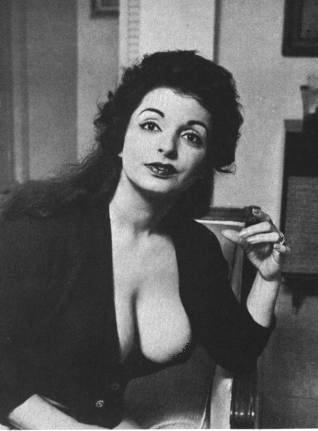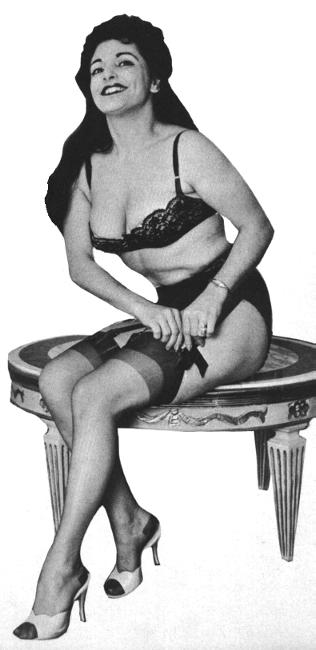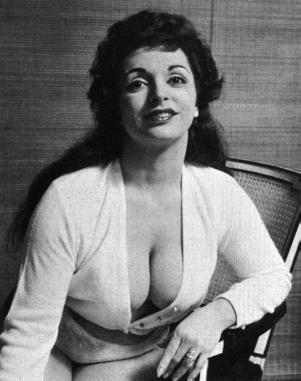 Recently Carmela stopped over in New York, on her way to England, and consented to pose for Selbee. A Latin who loves Manhattan, she'll return to the United States soon.
End of Page
---
Copyright 1998-2014 Cuban Information Archives. All Rights Reserved.